Hey there, welcome to my new website! I'm so excited you're here! 
Are you feeling a little clueless about sex and how to go about it safely? Do you need to up your game and arm yourself with the latest sex research? Are you curious about sex but too busy to dig through the internet, read all of the books and take all of the courses?
If that's you, you've come to the right place! I'm going to do all of that for you! I want to dive into the depths of the internet, comb through all of the myths and give you the juicy bits that you're looking for.
My name is Megan and I am an aspiring Sexual Health Physician. It is my mission to learn all there is to know about women's sexual health and well-being and I want to invite you along for the ride! Come learn while I learn, we could all do with a little more sex and pleasure in our lives (I mean, we deserve it, right?).
I'm a medical doctor and a member of the Southern African Sexual Health Association. This puts me in a unique position where I can interpret the latest research and at the same time, be able to present the information in an easy-to-understand format for you (without all of the fluff that makes your eyes squint!).
Working in a very busy rural hospital in South Africa with limited resources has also given me a huge chunk of experience in just a short period of time. I've had to learn to think quickly on my feet, there isn't time to drag your feet or beat around the bush. I want to get straight to the point here, right to the good stuff and find a way to improve your quality of life in a way that not only backed by science, but is exciting for you!
I am passionate about empowerment through education, especially when it comes to health. I want to invite you on a journey to become a sexually enlightened woman. I'll be your guide – so let's make learning about sex a pleasure!
Come hang out with me on Instagram and see what I've been up to!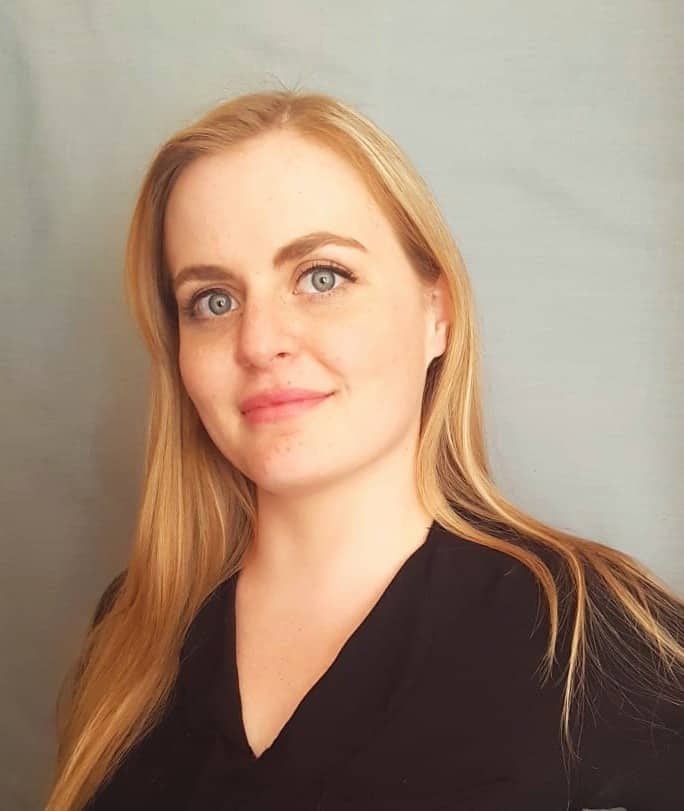 Having Any Sexual Concerns?
Subscribe To My Email List and Get Your FREE MEDICATION CHEAT SHEET To Make Sure Your Meds Aren't Interfering With Your Sexual Functioning